A personal assistant to Shatta Wale known as, Nana Dope, claims that his boss has been shot today in Accra by an unknown gunman. According to him, Shatta Wale was driving when the incident happened.
He wrote on social media: "SMH!! THEY COULD DO THIS IN THIS RAIN??? SMFH 'If not the fact that he was driving prepared, it would have been too bloody!! Fuck this!! My niqqa too strong to give up!! You strong my g, i dont even know what to even say!! The typing make so difficult"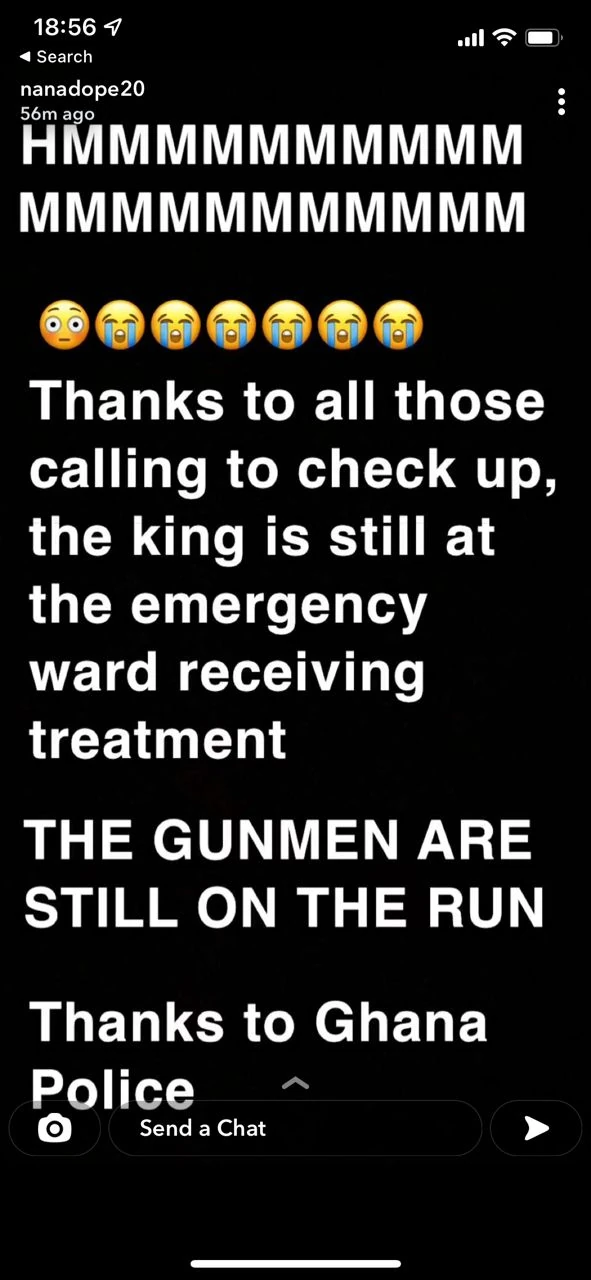 According to Nana, Shatta Wale is currently receiving treatment in an emergency ward. The gunmen are currently at large.
While some people on social media are saying it is just a prank by his team to trend, others are showing concern and wishing him well.
This is how social media is reacting to the news.
Nana Dope's WhatsApp Status. Idey call am number busy pic.twitter.com/7TUkRzc9Be

— KALYJAY (@gyaigyimii) October 18, 2021
All this Shatta wale has been shot jokes ain't funny anymore 🥺😭😭 pic.twitter.com/m6Da2T8DuI

— AMERICAN BORLA★🇬🇭 (@visaboyy) October 18, 2021
Below are his screen shoots: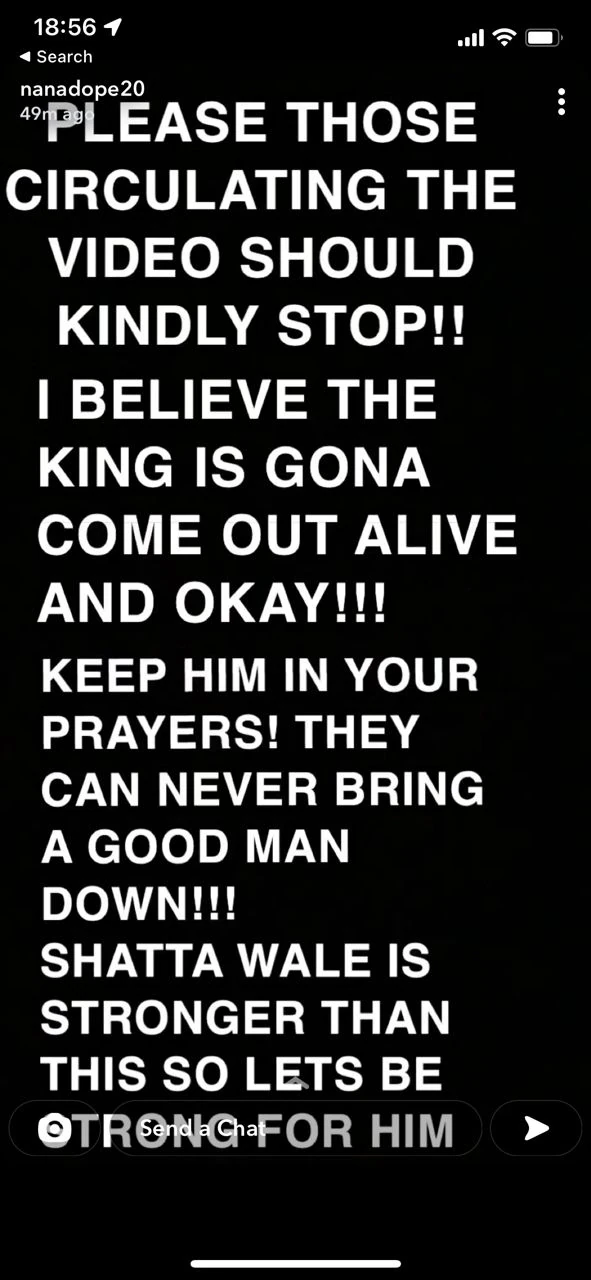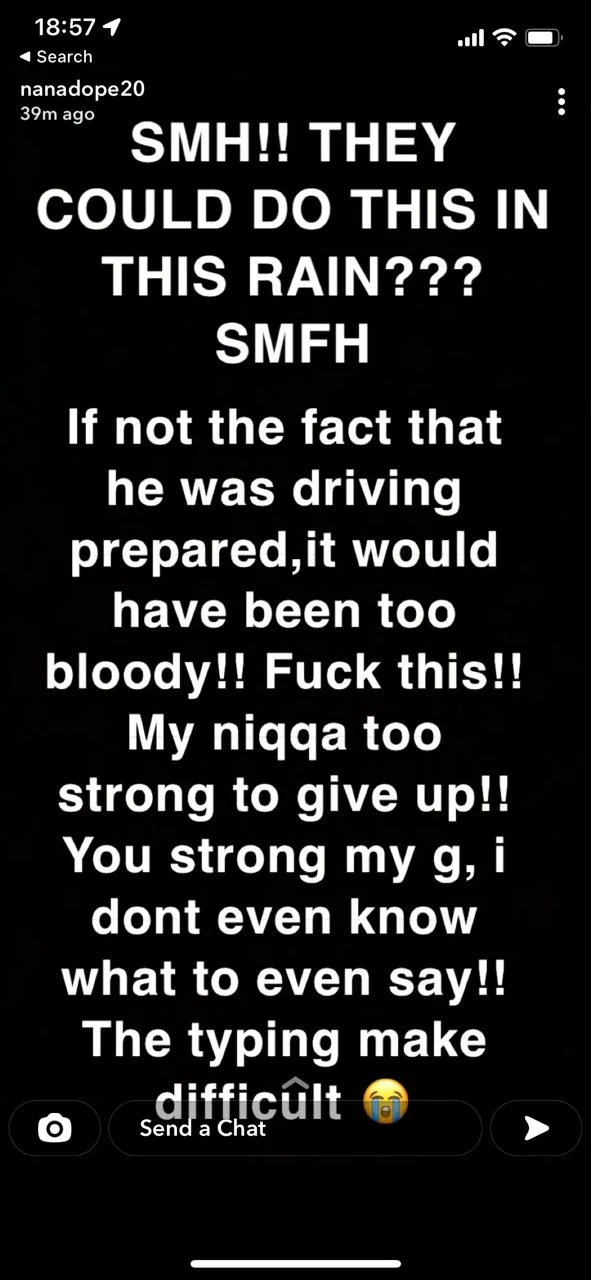 We will update you as and when we have more information.