On the Elmina-Komenda junction route in the Central Region, an accident at Eduagyei has claimed the lives of twelve people.
The 12 people perished, according to the Police, in a head-on collision involving a DAF truck with registration number GM 2570-12 and a Toyota Hiace bus with registration number WR 1347-17.
5 females and 7 males are among the deceased. The Cape Coast Teaching Hospital Morgue has received their remains for an autopsy.
The incident resulted in one person being hurt.
Eyewitnesses said that the Toyota Hiace bus was traveling from Takoradi to Kumasi while the DAF trailer, which was hauling sacks of cement, was headed in the opposite direction.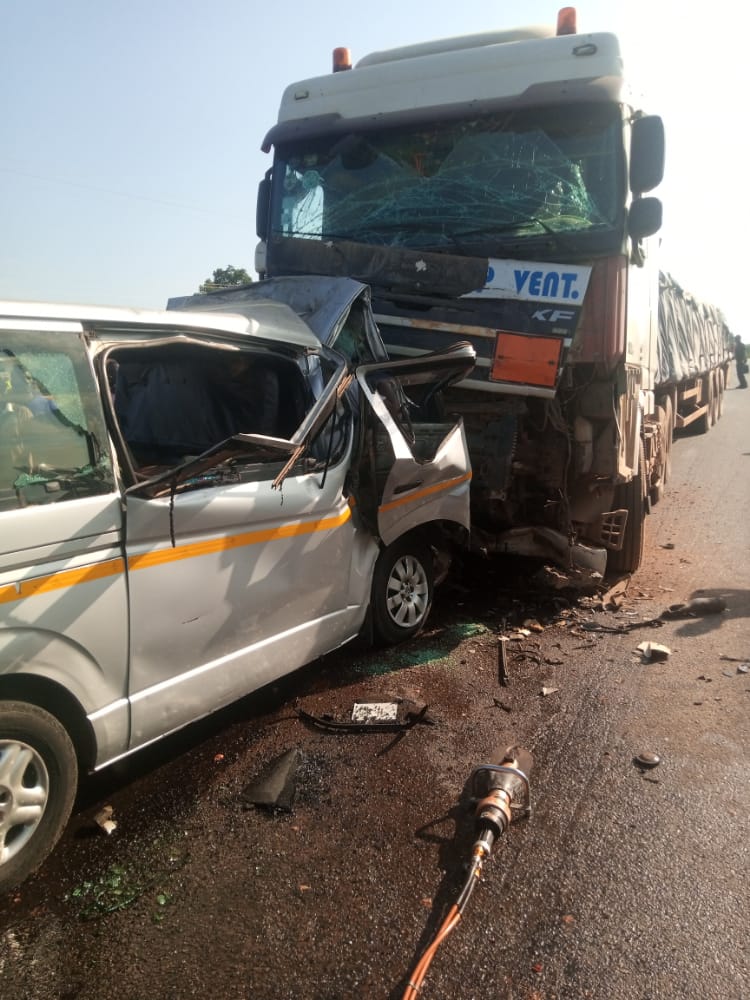 According to the allegations, smoke from a burning bush caused the trailer to pass a vehicle in front of it in a low-visibility location and as a result, crash into the Toyota Hiace bus.
According to the Ghana National Fire Service, a police officer called for help at 15:50, and their rescue squad was sent out from the Elmina Fire Station right away.
In order to look for survivors, the Fire Service team extricated the victims.
They said that they only discovered one living person. The DAF truck's driver's whereabouts are still unknown at this time.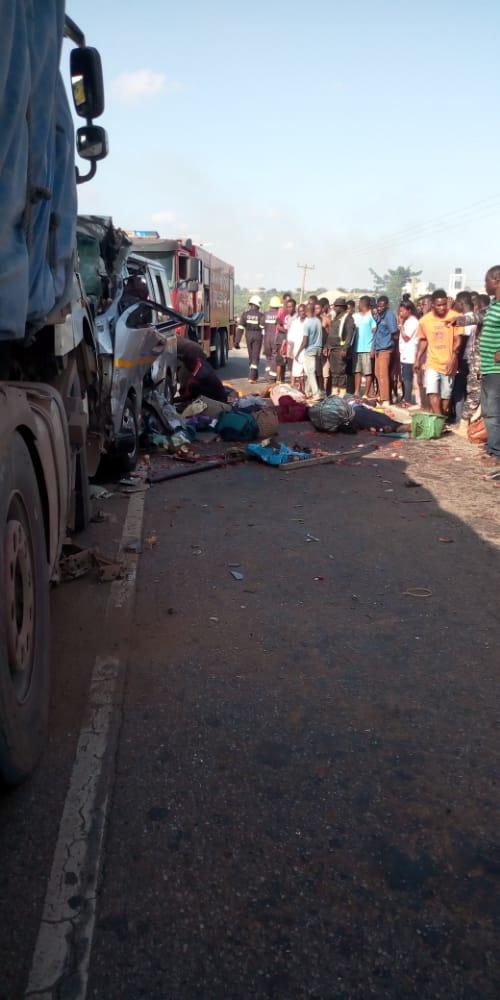 More stories