Fans of Game of Thrones will be able to step into the land of Westeros at a £40 million attraction featuring sets, costumes, and accessories from the hit HBO series.
Later, in Linen Mill, one of the show's filming locations in Northern Ireland, the Game of Thrones Studio Tour will open.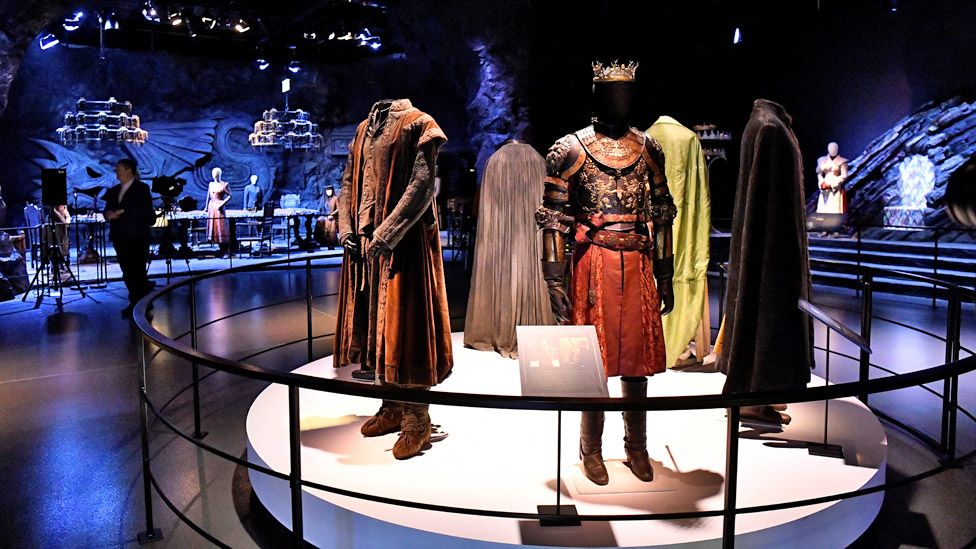 Since the end of filming in 2018, the Great Hall of Winterfell and Castle Black sets have remained in place.
For the 110,000-square-foot attraction, other sets have been recreated, and iconic objects like the Iron Throne have been included.
Before the outbreak, Game of Thrones tourism was thriving in Northern Ireland, with one out of every six leisure visitors admitting the show affected their decision to visit in 2018.
According to Tourism NI, this amounted to about 350,000 people spending £50 million in the local economy.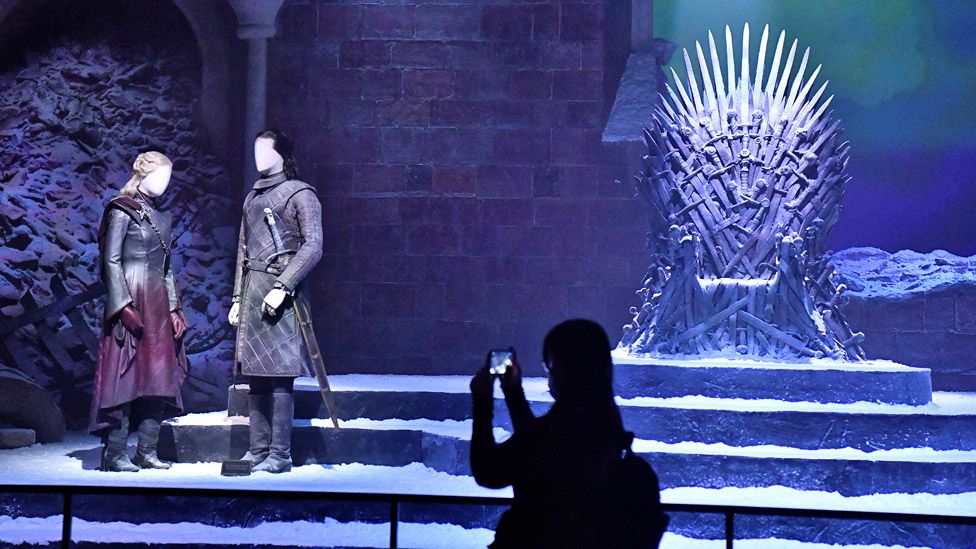 "We expect to increase that," the tour's general manager Brad Kelly told BBC News. "This is a global TV phenomenon and we want to bring a global audience to Northern Ireland to get close to Game of Thrones."
The venue on the outskirts of Banbridge in Co Down has been described by Stormont Economy Minister Gordon Lyons as "game-changing" for the region.
Fans will also be able to tour sets such as Dragonstone and the wrecked throne room, as well as genuine objects such as Jon Snow's famed Longclaw sword and Sansa's wedding gown from her marriage to Joffrey. They will also be able to see how prosthetics and visual effects were made.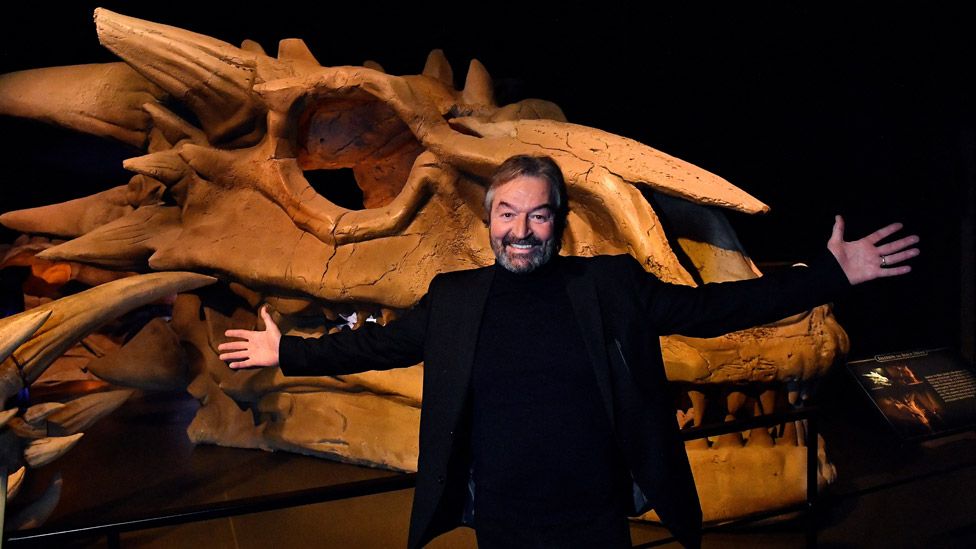 "There are a few sets, like Winterfell Hall, that were specifically here and haven't moved," he said.
"But in this huge collaboration between Linen Mill Studios, HBO and Warner Media, the challenge has been, what do we put in out of the vast array of props, sets and costumes that they have in store? That's been a huge creative challenge."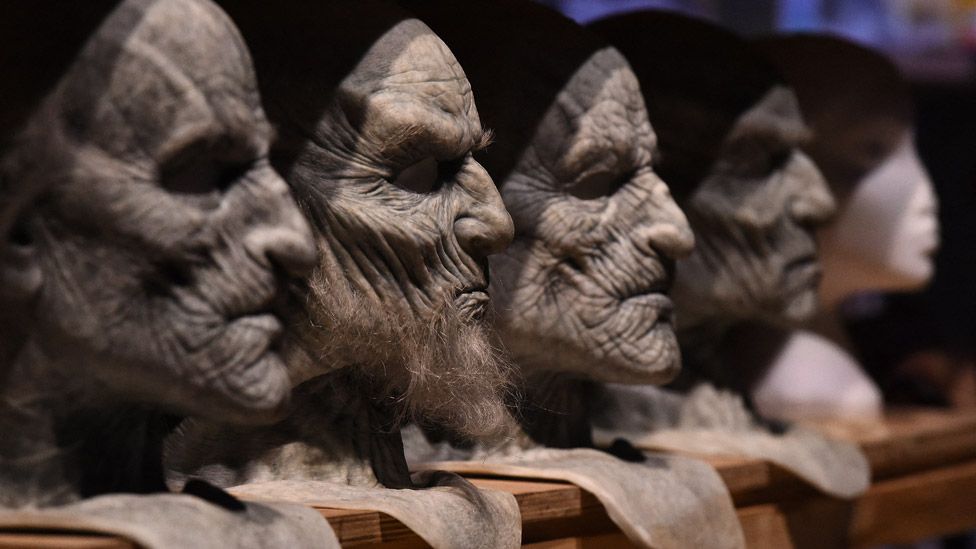 Source: BBC
Image credit: Reuters